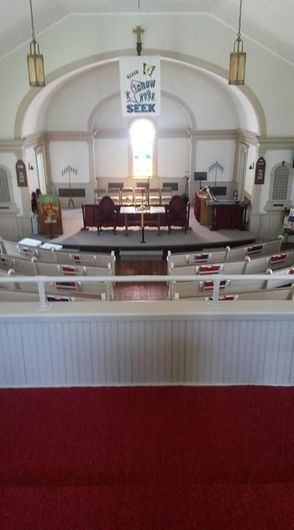 Worship Service: 10:30
4572 West Prospect St.
Mantua, Ohio 44255
​(330)274-2771
Who are the Disciples of Christ: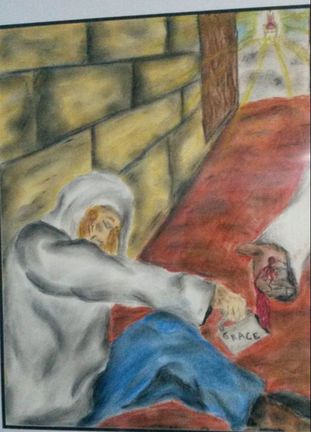 This pastel drawing is an original piece by Pastor
Matthew Kluchar. The title is Ragamuffin and it sums up how we are here at Hilltop Christian Church. We see ourselves as a congregation of imperfect people; beggars at the throne of God's grace. It is only by the blood of Christ that we are made worthy. You do not have to feel like you've got it all together to join us here. All are welcome to come and worship.
---